Any reader with sleep issues will find The Fight For SleEP just the ticket for achieving the goal of a good night's sleep.
— Midwest Book Review
Available on Amazon and Barnes and Noble now!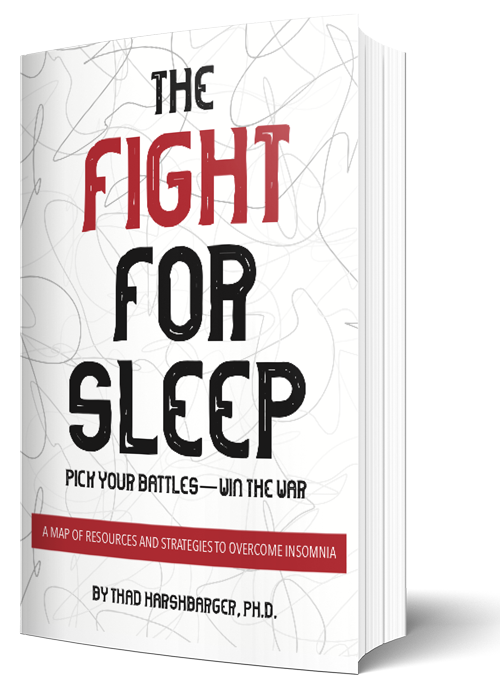 MIDWEST BOOK REVIEW
One satisfying aspect to this coverage is that it doesn't adopt a "one size fits all" solution, as is the case with many other insomnia books. Instead, it reviews chronic insomnia symptoms with an eye to mapping out possible avenues of resolution. This allows readers to tailor their options to match the best information with the most relevant scenarios.
Any reader with sleep issues (and libraries looking for science-based solutions paired with a savvy, streamlined approach to quickly reaching them) will find The Fight For Sleep just the ticket for achieving the goal of a good night's sleep.
---
READER'S FAVORITE
The Fight For Sleep by Thad R Harshbarger is a well-written guide to insomnia that provides a clear understanding of the potential causes of insomnia and the treatment options. I liked the way that each chapter included a flow chart which helped me to keep track of both the book's progress and mine as I examined my own symptoms against the different potential causes provided by the author. This book is an invaluable resource that helped me to gain a better understanding of my sleep issues than my doctor provided. I found this book to be a gold mine of information that I believe should be recommended by doctors to those who suffer from insomnia!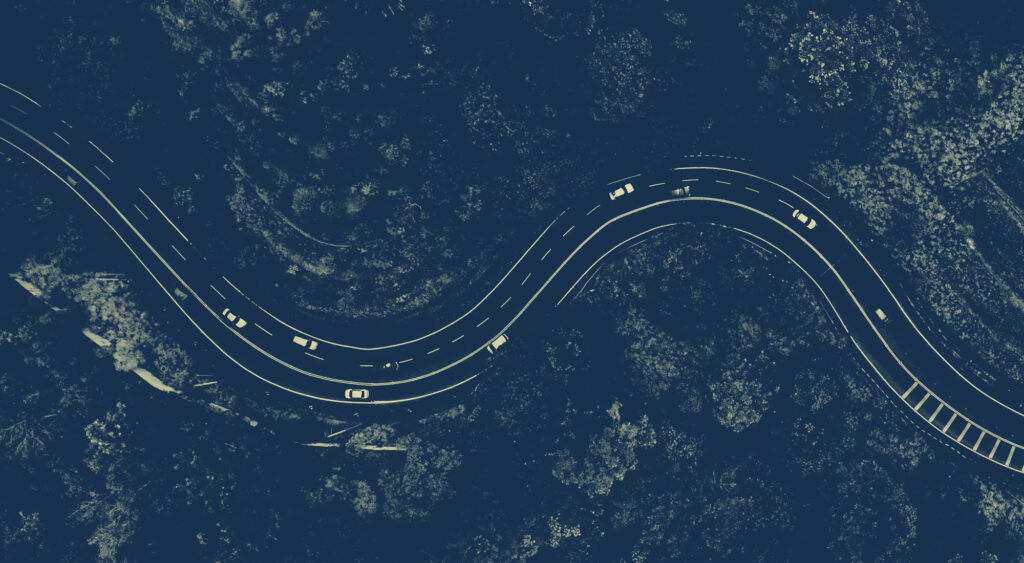 Share Your Experience Reading Your Sleep Map!